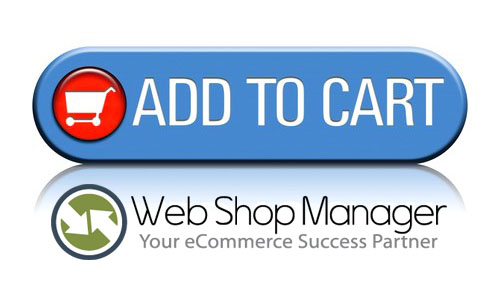 £3.99
Bio Orgone - Scalar Soap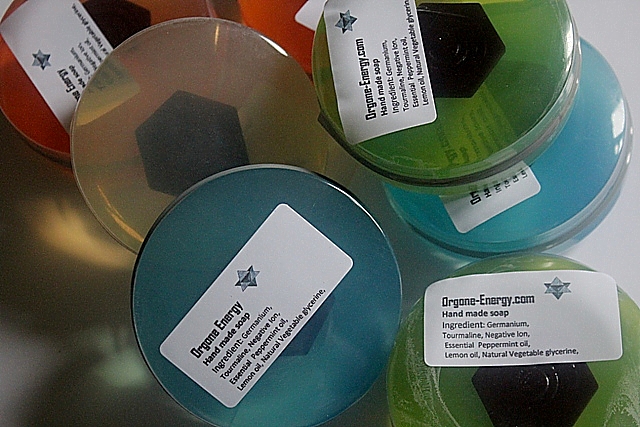 Introduction To The Nano-Scalar Germanium Soap Bars
This soap contains no resin, like general orgone product all ingredients are purely good for the skin
These Germanium Soap Bars are the latest in skin care technology. These are not just soap but they are fully compatible to be used on face, body and hair. Using the Germanium soap bar will you give a visible improvement in no time. It has got a natural oriental aroma to give you clean and fresher feeling all the time.
The Secret of Germanium Soap Bar
The Germanium soap bar contains plenty of Germanium (200ppm) and Selenium (91ppm). It also contain

Scalar Energized

Water, Sodium Hydroxide, Garcina Mangostana Peel Extract, Aloe Barbadensis Leaf Extract, Algae Extract Fragrance.
Features
• An everlasting, soft, treatment for your face and body that strikingly ameliorates the overall quality of your skin.
•Keeps your skin younger looking through the regeneration of cells and active metabolism.
•Leaves your skin, smooth, silky and non- itchy.
•Effectively removes dead skin cells, blackhead, whiteheads, cosmetic residual and waste from your skin without breaching the skin or altering the skin Keratin.
Breakup and get rid of impurities and waste by shrinking pores, reducing finelines and preventing the formation of wrinkles.
• Fortify the skin barrier, improves the skin-moisture keeping ability and maintain balance in oxygen level and sebum
• Gives you comfort from sunburn and burning sensation.
•Lights up your skin tone, acne marks, spots, freckles and stretch marks as well.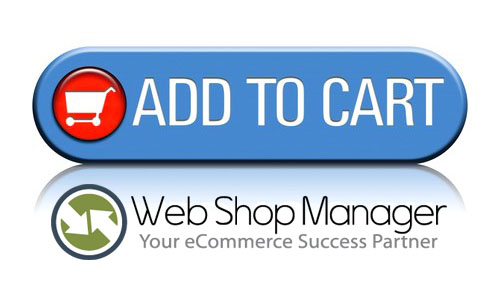 How to use it?
Germanium soap deep cleansing action will clear secretion to keep your face free of blemishes and acne in no time.
Germanium soap can also be used as a facial mask and follow the instruction mentioned below to make bubble mask:
• Using a basin, whisk the soap into hot water to form large amounts of fine bubble foam.
• Apply the foam on your face or the affected area and massage gently for 3-4 mins.
• Rinse with warm water.
•In time to come skin will look fresh, regenerated and restored.
Application
Use the Germanium Beauty Bar like normal soap 2 to 3 times daily. Apply it directly onto your face and body. After 20 seconds, wash or shower it away
Benefits of Germanium Soap is ideal for everyone and that includes babies and people effected with
•Weak and skin with allergies.
•Worn out, dull and dark skin.
• Weak scalp or hair with dandruff.