MAGNETIC INSOLE
4
£9.99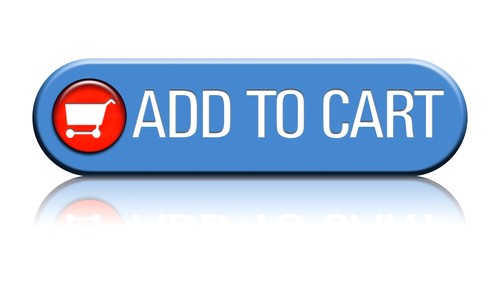 These fantastic Magnetic insoles therapeutically massage soles stimulate the pressure points on your feet.
whilst you walk allowing you to enjoy new vitality and comfort.
This centuries old natural science of acupressure can make a real difference in your life with every step that you take using the insoles 10 fitted magnets.
These magnetic insoles will massage your feet by stimulating the pressure points located on the soles of your feet.
The insoles will also help to keep your feet cool with their 250 air holes to ensure that your feet stay dry and healthy.
The insoles are one size fits all and are very easy to cut to fit.
Simply place your feet onto each massage sole and message according to the easy to read premade sizes shown, then trim each of the soles to the measurements made using scissors.
1.Specification
Material:Hi-Poly+Magnets

All sizes

with free cutting lines

Thickness:front 4.5mm back 4.5mm

Color:Any Color as per your request

Design for mens

Magnetic insole,massage insole,footcare insole,hi-poly insole

Hi-Poly(foam),the new generation PU foam material,is polymerizated by 100% recycled materials and special material.It

has

good air permeability,moisture absorption,resistant to deformation and it's breathable,moisture wicking,anti-bacterial and anti-fungal.It has become a popolar insole material.

the magnets on the insole help to irritate the accupoints on the bottom of your feet and then promote blood circulation,relief pressure and fagigue and finally realize it's function.
2.Use Method
trim the insole to your size

flat place the insole into your shoes

Not fit for the people who can not afford the pressure such as old men, minor, diabetic, hypertensive patients and the people can't stand long time.

Do not use this insole for more than 4 hours