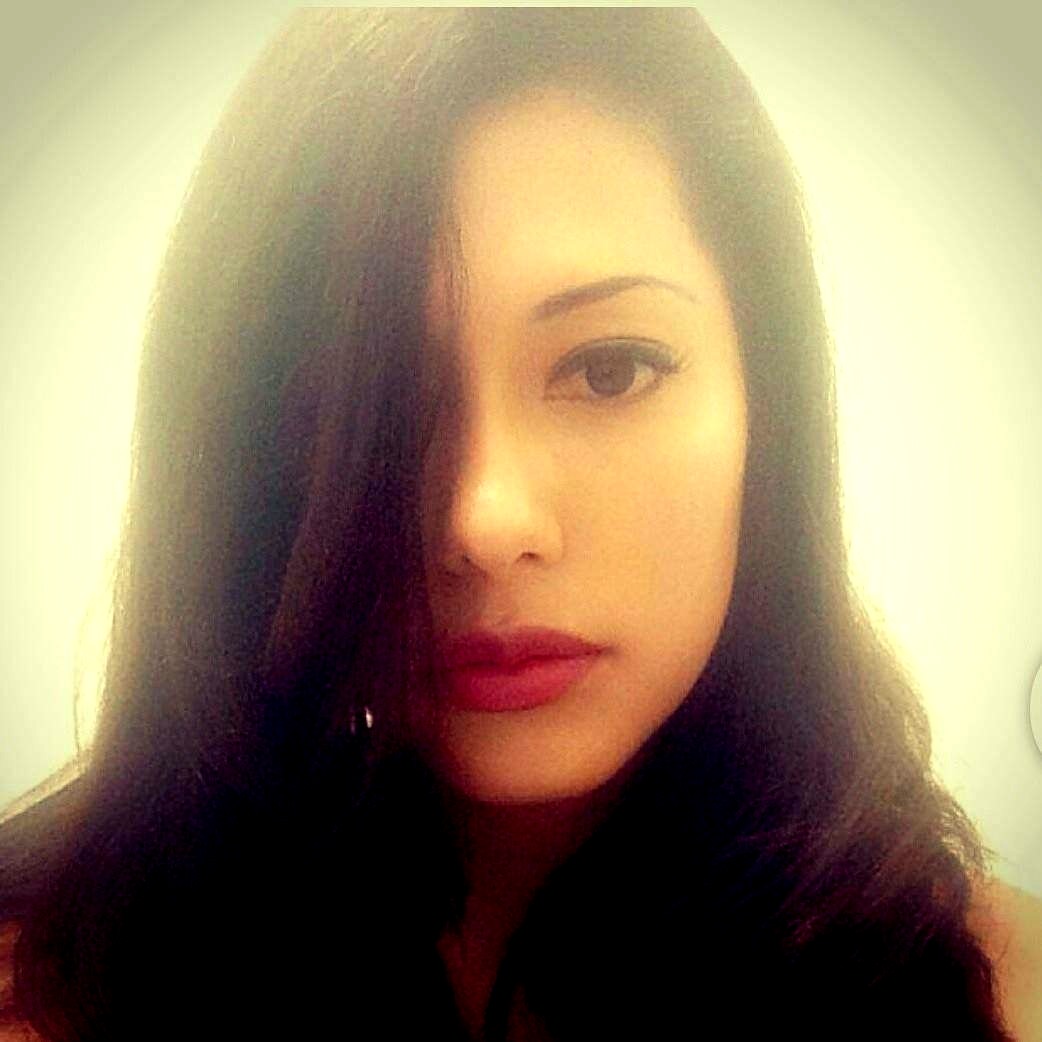 About Aisha:
Aisha has a gentle approach, with a peaceful tone to make you at ease within moments of connecting, her reading's expands on the inner circumstance and hidden keys which haven't yet being explored within yourself, bringing you a touch closer to yourself, she identifies parts of the soul which may need light to shine upon it to liberate and allow the soul voice to speak the vibration of truth.
her inner spectrum draws from Sufi saint's, which takes you back into the Sudanese desert of the gadiriya school of mysticism, with profound wisdom, she will highlight what is heard from the unknown and bring into the known.
Additional Treatments available upon request
not included in reading
Removal of curses and dark energy with angelic realm

Healing love relationships

opening luck and abundance
All other treatment, are available upon request and require deep spiritual work, to remove & recover from, Aisha has a strong potential to help you work on those matters.